Welcome to Region North
---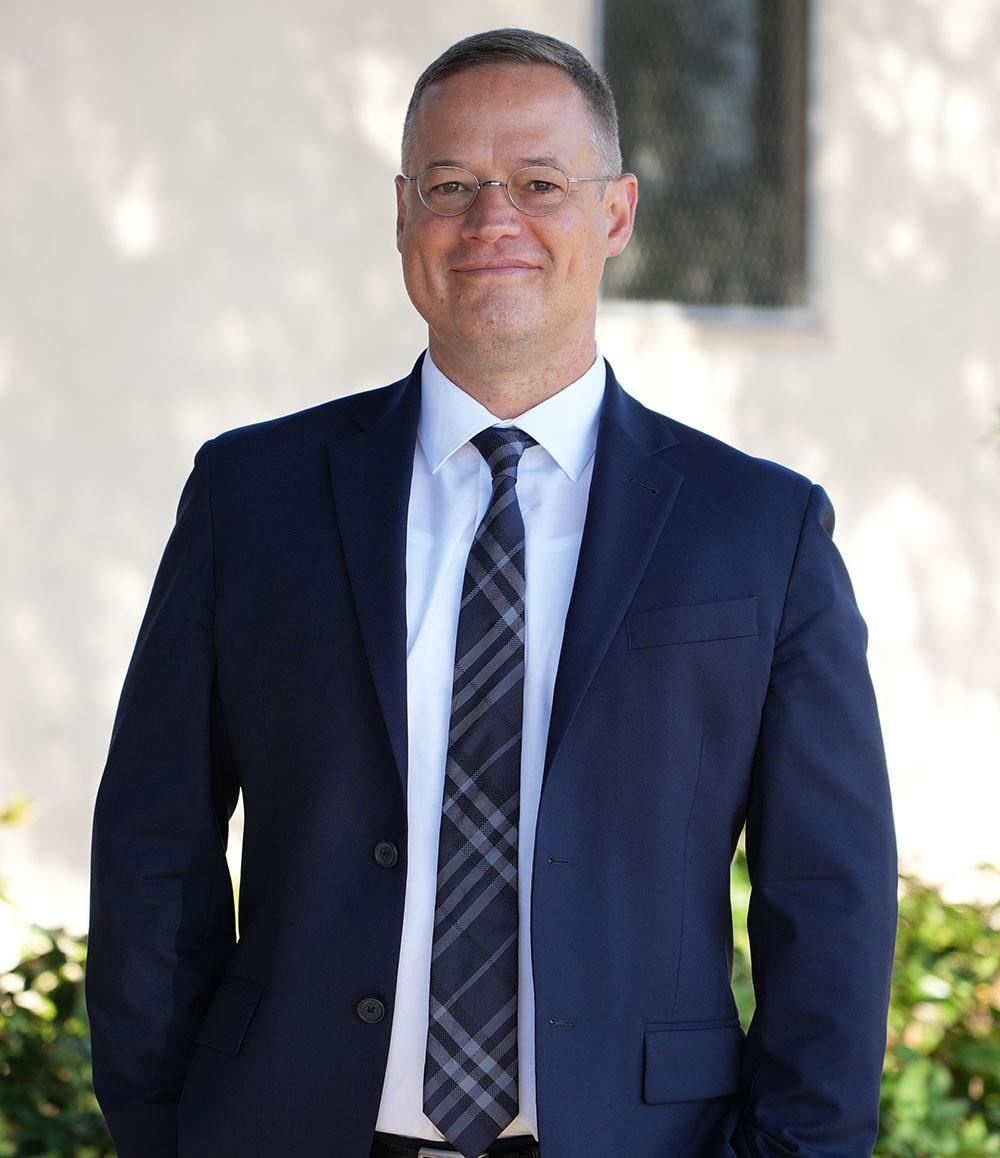 I'm Dr. David Baca, Superintendent for Region North. As one of four regions within Los Angeles Unified, we serve schools in the northern portion of the District with 248 schools and over 140,000 students.
As part of the ongoing work in building greater coherence across Los Angeles Unified, we have realigned Local District Northeast and Local District Northwest into Region North to provide greater operational and instructional support. With your help, we will ensure that our students become the next generation of changemakers, problem solvers, and pioneers to positively transform our world. We hope you will connect with us through our website to learn about how we may support your child.
Please also visit this site regularly as we continue to update Region North's new online presence with updated information.
Region North Summer Reading Lists
---
The Los Angeles Unified Board today approved the instructional calendar for the 2023-26 school years. The instructional calendars create greater balance between the Fall and Spring semesters, include a shortened winter recess and achieve greater alignment with other school districts.

The latest headlines and features from the LAUSD Newsroom.

All students in grades K-12 have FREE access to on-demand tutoring help before or after school.
Community of Schools
---
Region North works with 12 Community of Schools. These Community of Schools are centered around local high schools and their corresponding middle and elementary schools. Support staff for each Community of School is located on-site, serving as a resource for students, parents, teachers, and staff with a localized understanding of the communities that they serve. 
For a map of all LAUSD Community of Schools (2022-2023), click here. 
To locate your Community of Schools, click here. 
Click on an icon below to visit the website for each Community of Schools office. 
Contact Us
---
Balboa Office
6621 Balboa Boulevard
Van Nuys, CA 91406
Main Office: (818) 654-3600
Hours: Monday through Friday,
  7:30 a.m. to 4:30 p.m. 
Arleta Office
8401 Arleta Avenue
Sun Valley, CA 91352
Main Office: (818) 252-5400
Hours: Monday through Friday,
  7:30 a.m. to 4:30 p.m. 
Follow Us on Social Media
---

We proudly serve the students and families of the northern portion of Los Angeles Unified through coherence, high expectations, and accountability.