COLLEGE AND CAREER READINESS

Participation in Linked Learning prepares students to graduate from high school and to succeed in a full range of options after graduation, including two- or four-year colleges, certification programs, apprenticeships, military service, or formal job training.

Students follow career-themed Pathways, choosing among fields such as engineering and architecture; arts, media and entertainment; or health science and medical technology.


This innovative approach to education is helping to create an enthusiastic and productive future workforce ready to succeed in college, career, and life.
HOW IS LINKED LEARNING DIFFERENT?

The LAUSD Linked Learning initiative is transforming high school into a personally relevant and engaging experience by bringing together

to help students gain an advantage in high school, in post secondary education, and in their future careers. Linked Learning exposes students to previously unimagined college and career opportunities.
WHY LINKED LEARNING?

By turning high school into a personally relevant, engaging and inclusive experience, Linked Learning exposes students to previously unimagined college and career opportunities.

Students in Linked Learning Certified Pathways*:

have higher graduation/diploma rates than other students and are less likely to drop out of high school

earned more credits during high school than similar students enrolled in traditional high schools

have higher GPAs than traditional high schoolers

are more likely to go to a 4-year university

*SRI International Year 6 Evaluation of Linked Learning Certified Pathways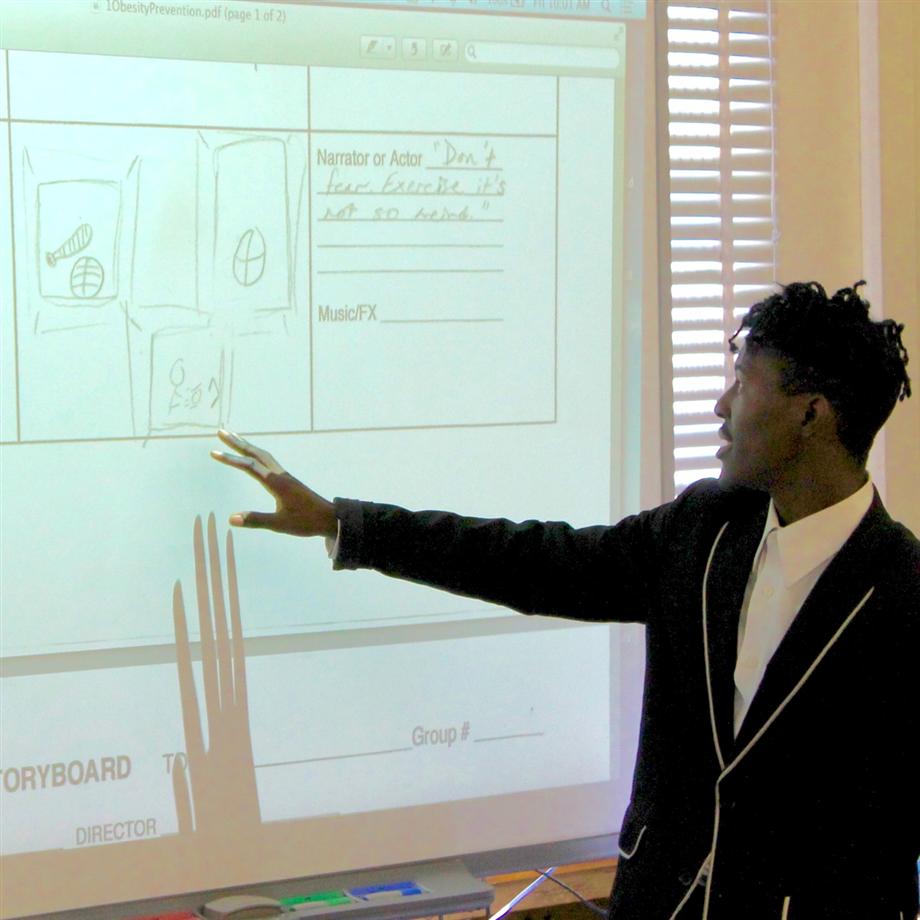 Rigorous Academics

A curriculum that includes the English, mathematics, science, history, and foreign language courses that prepare students to transition, without remediation, to the state's community colleges and universities, as well as to apprenticeships and formal employment training programs.

Career and Technical Education

Students gain the knowledge and skills that can give them a head start on a successful career - right in their own classrooms.

Work-based Learning

Students are given opportunities for mentoring and job shadowing and move into intensive internships, school-based enterprises, or virtual apprenticeships.

Integrated Student Support

Services such as counseling and supplemental instruction in reading, writing, and mathematics that help students master the advanced academic and technical content necessary for success in college and career.