Los Angeles Unified &
Welcome!
Los Angeles Unified & DonorsChoose.org have partnered to help bring classroom dreams to life.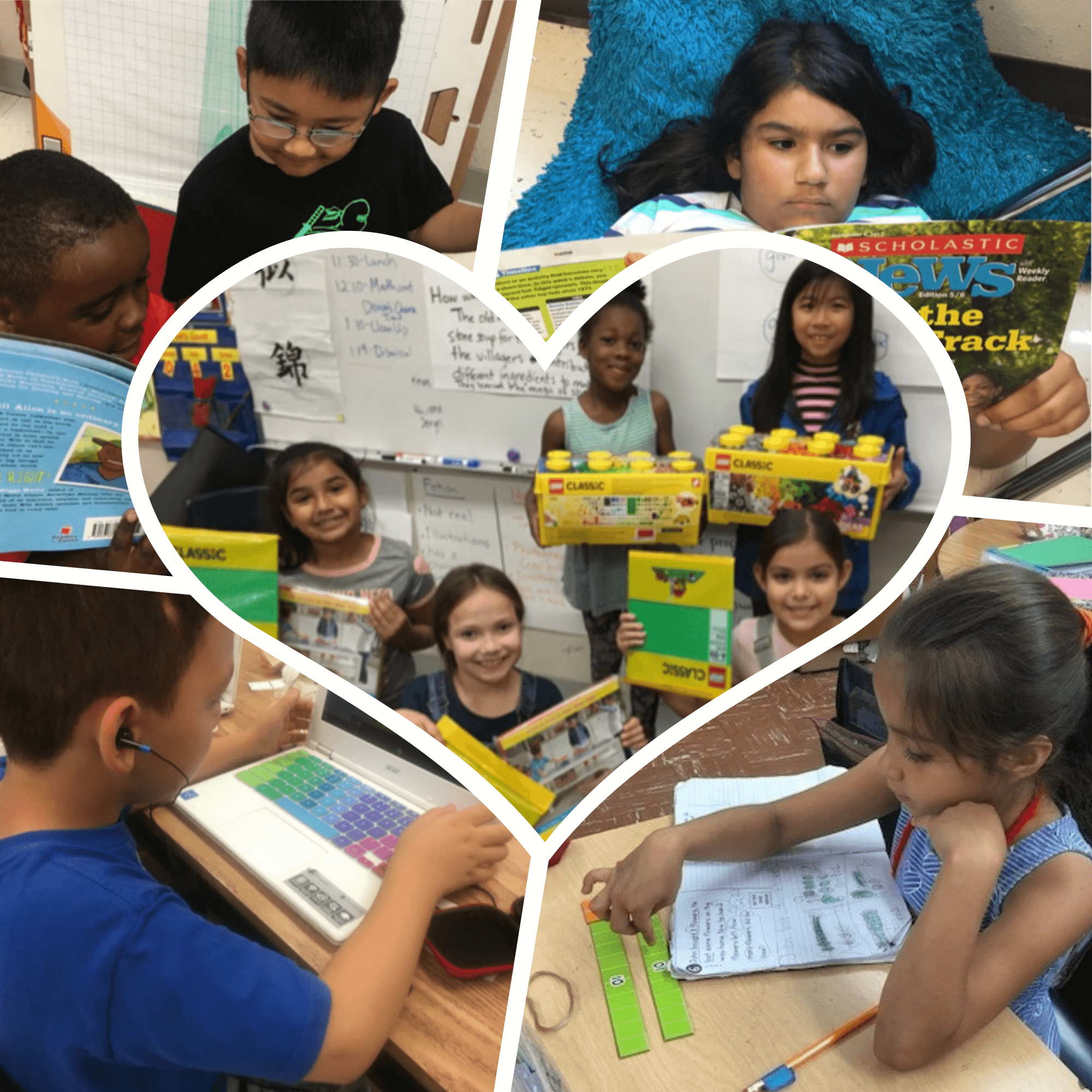 All In For Public Education!

We have extraordinary bright spots in Los Angeles Unified – great students, educators, schools, programs and partners – and we know every classroom can use your help to ensure students have access to instructional materials to deepen their learning experience. We want every student to reach their potential and Los Angeles Unified needs even more support from the community to make it happen. Please help our classrooms and invest in the education of our students. A great education can transform the life a child. And a great education needs the support of the community. Thank you.
---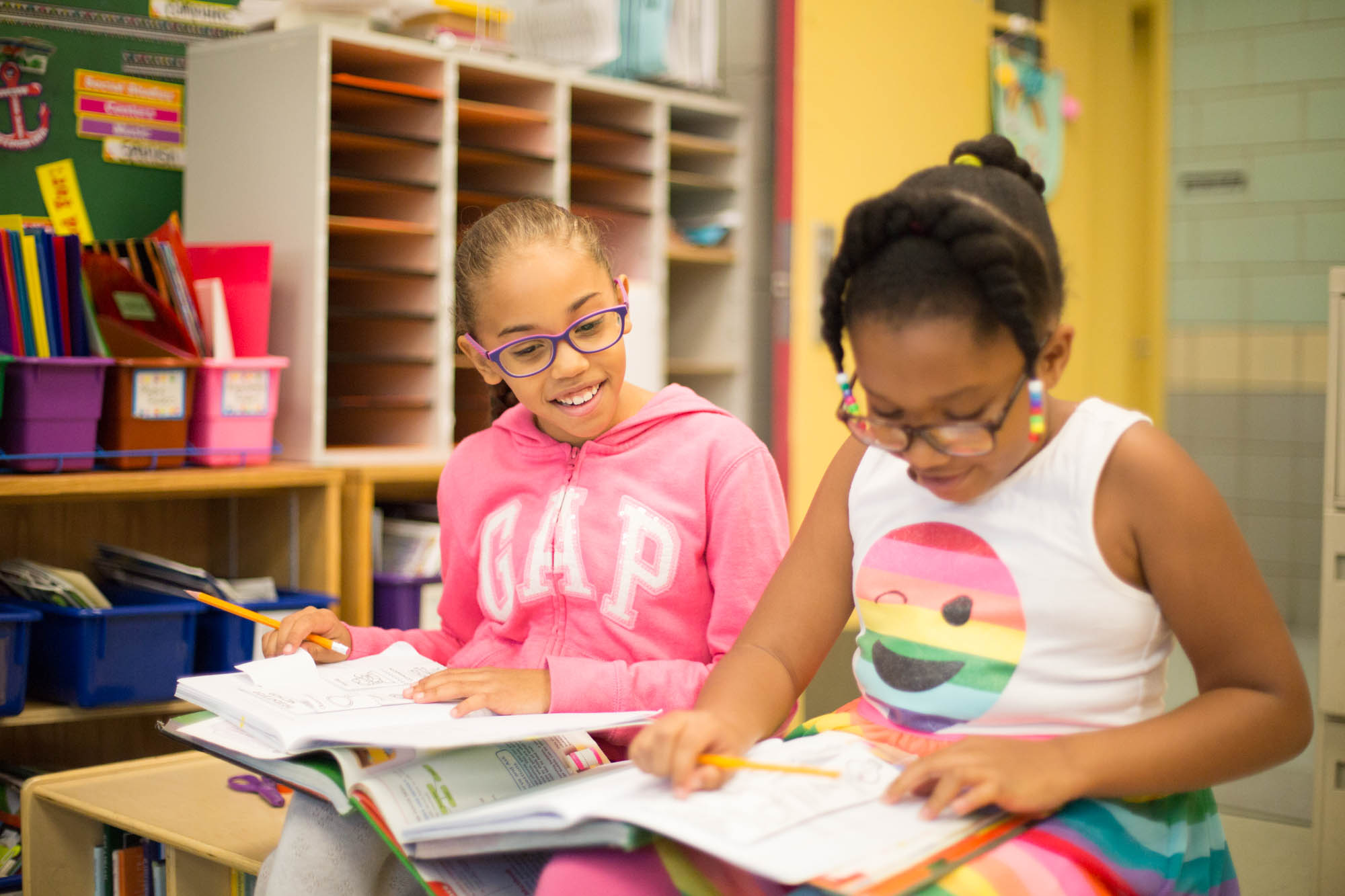 Teacher Support
---
---
Popular Projects
Mr. O'Toole's East L.A. STEM Class




Help me give my students a big blue carpet, string lights, and comfy chairs for a warm, inviting classroom; art prints for inspiration; and cell phone cubbies to limit distraction.

Project: Esperanza




Help me give my students the opportunity to be inspired by two Latina girls who, against all odds, find hope in the middle of adversity. Both characters are named Esperanza, which in Spanish means HOPE.
---