Director of Food Services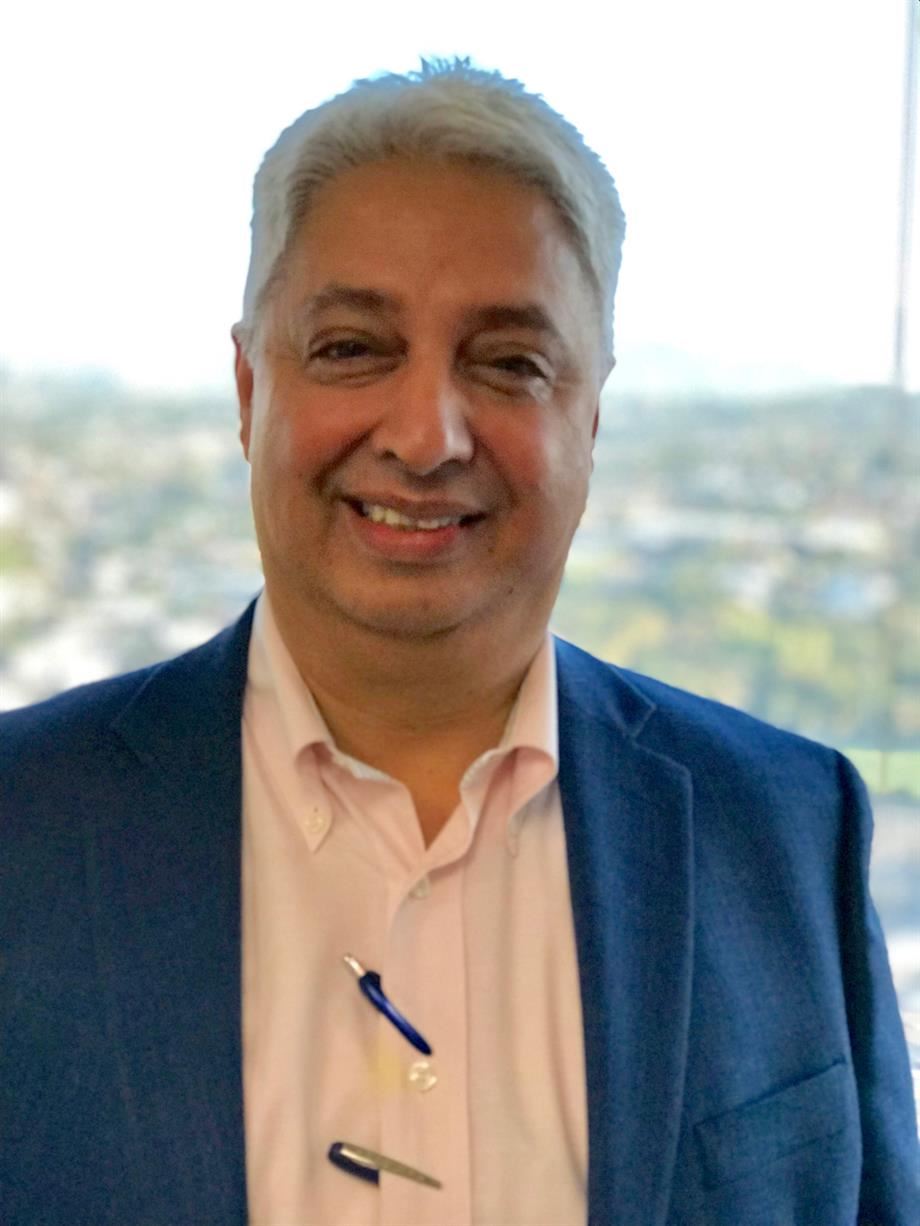 Manish has worked in the hospitality business for the last 42 years, the last 15 years with LAUSD Food Services. Manish has a Bachelor's in Economics from Delhi University; a diploma in Hotel Management from India's premier hotel management school, the Oberoi School of Hotel Management. A lifelong learner, he augmented his education with an MBA from the University of Phoenix and a CASBO certification from USC's Rossier School of Education. Continuing with his desire to learn and grow, he is enrolled in FCMAT's CBO Mentor Program.

During his tenure with Los Angeles Unified, he helped the District grow the CEP program, enabling the Division to serve over 137 million meals annually to its' 500,000 students. During the pandemic, the Division worked with other partners like the Food Bank, USDA's Farmer's to Families Program, and the Red Cross to distribute over 140 million meals to students and the community. He is passionate about food and committed to getting student input and provide nutritious, delicious meals to students. Food should be both a healthy and enjoyable experience.

Manish has been married for 38 years with three children, three grandchildren, and a 5-year-old golden retriever. He practices and teaches meditation, which he says is the ideal way to maintain peace and balance.