Elementary Literacy & Language Arts

Literacy Interventionist Program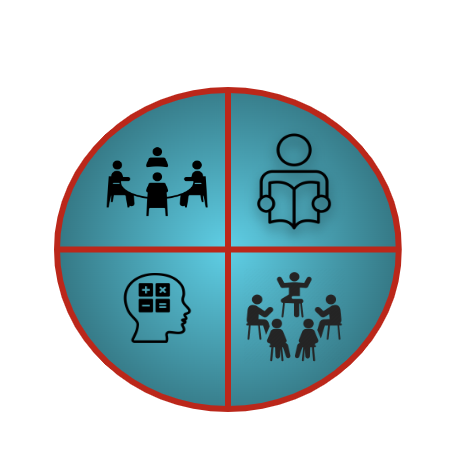 The Literacy and Numeracy Interventionist program was launched in August 2023 as part of a commitment to help all elementary school students build a foundation in literacy, numeracy, and critical thinking skills. Interventionists receive ongoing training and professional development, and work directly with at-promise students, to accelerate learning with personalized instruction.
Reading Education for Acceleration and Differentiation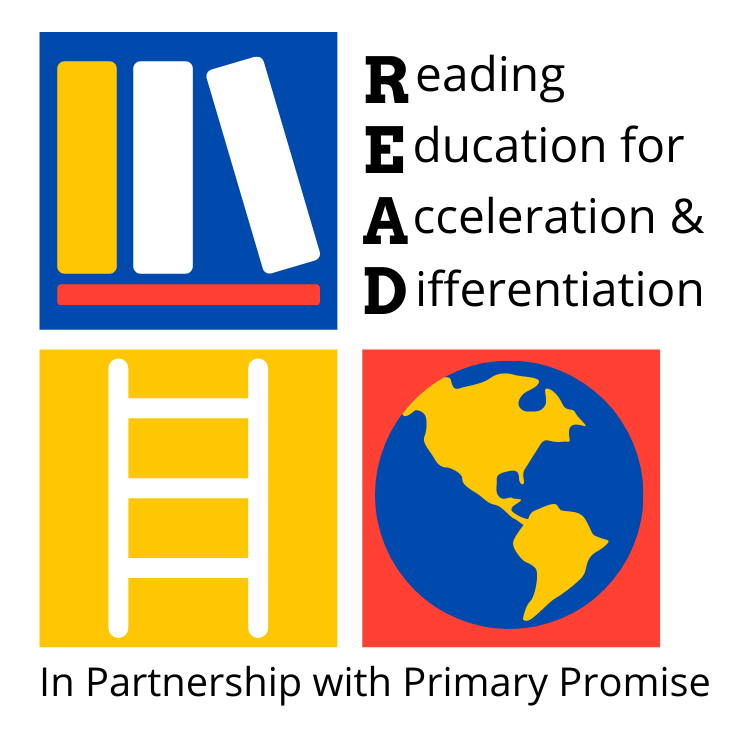 Reading Education and Acceleration for Differentiation aims to support students at 15 of our schools located in the Achievement Network in Local District South and the HEET Network in Local District West, with a focus on African American students. The goal is to improve reading outcomes for students in Grades K and 1 to support a strong foundation for reading success in the future. This goal is accomplished through a combination of direct instruction, coaching, and professional development support.
Transitional Kindergarten
Early Literacy Support Block Grant