Office of the General Counsel
Welcome to the official web site of the Los Angeles Unified School District, Office of the General Counsel. The Office of the General Counsel (OGC) of the Los Angeles Unified School District seeks to be nothing less than the best public law office in Los Angeles County. The OGC is an ethical, high performance legal department with high professional standards and integrity that provides first class legal service to the teachers, supervisors and administrators who support the District's 600,000 plus students that we educate. While we use our skills to advise and counsel schools and administrative offices, we recognize that our ultimate clients are the students of the District and their families, and work to support the District's vision that L.A. Unified will be a progressive global leader in education, providing a dynamic and inspiring learning experience where all students graduate ready for success.
Mission Statement

Our mission is to use our specialized experiences, knowledge and skills to support and advance the LAUSD. We provide effective and proactive legal advice and quality representation while creating an ethical environment in support of a high quality learning environment for all students.
OGC Vision

To be the preeminent public law office driven by innovation, trust, and integrity in support of effective teaching and learning for all LAUSD students.
Devora Navera Reed, General Counsel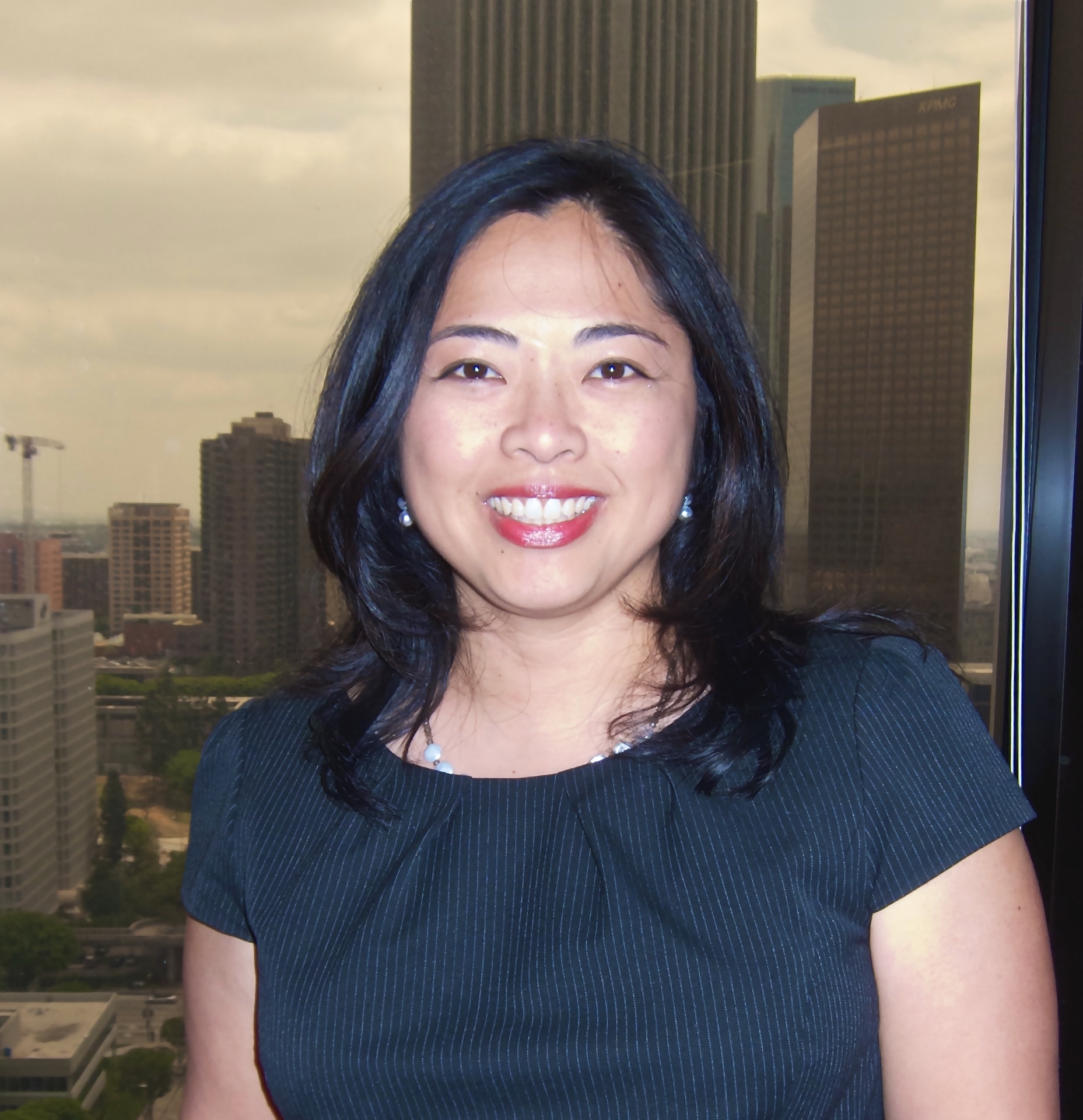 Contact

Office of the General Counsel

Los Angeles Unified School District
333 South Beaudry Avenue
Los Angeles, California 90017
P: (213) 241-7600
F: (213) 241-8444