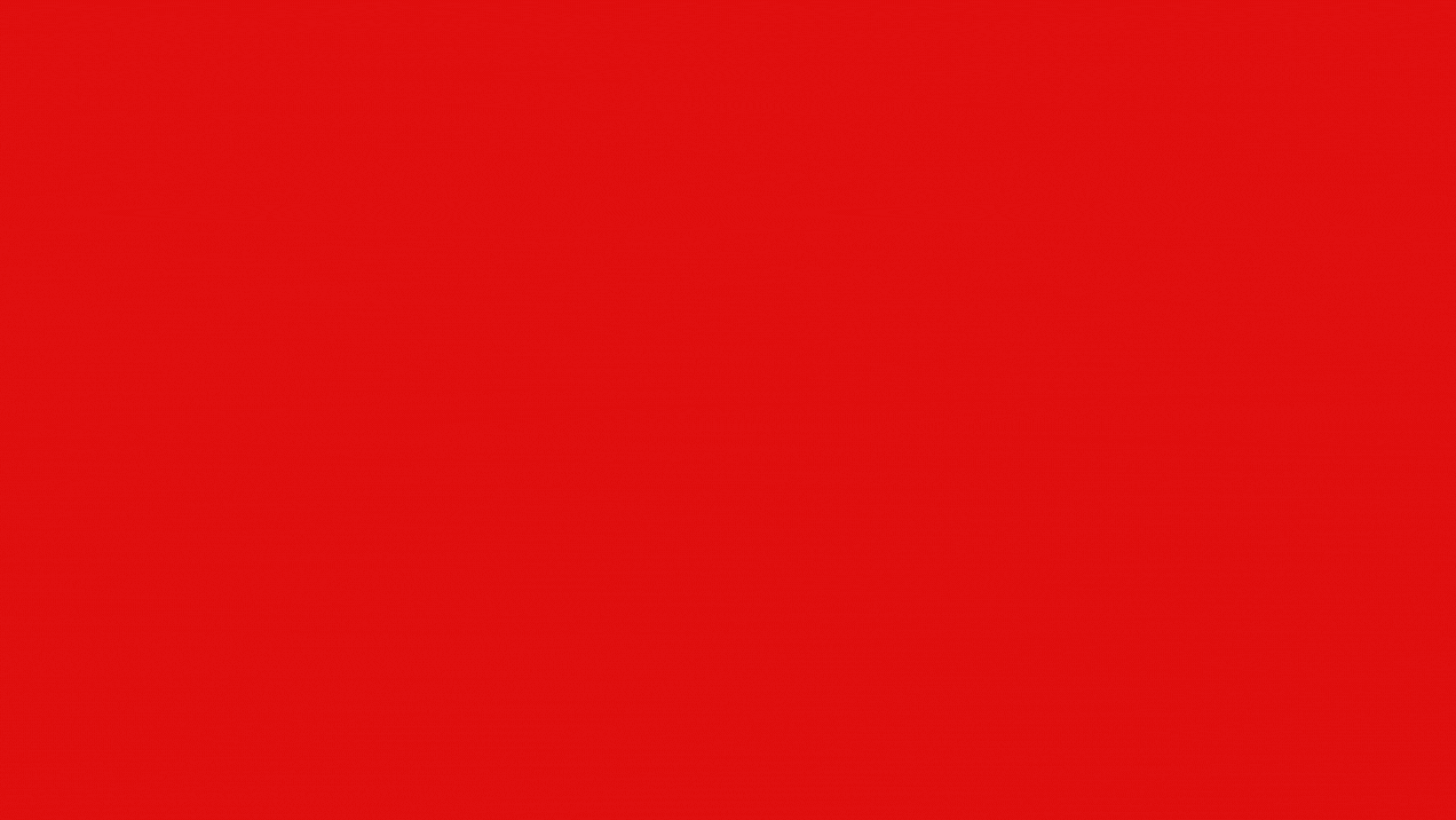 In partnership with Southern California's finest cultural organizations and venues, the Cultural Arts Passport program ensures equal access to arts and culture for every child, many of whom would not otherwise have this breadth of opportunities. The Cultural Arts Passport can provide opportunities for students to engage in experiential learning with different cultural institutions throughout the diverse Los Angeles community. Cultural experiences are far more meaningful when students see a strong link between the field trip and the instruction they receive in the classroom.

Through cultural experience trips, professional development for teachers and interdisciplinary classroom instruction, students make connections between the arts and non-arts disciplines while developing literacy, critical-thinking and problem-solving skills.

What is the Cultural Arts Passport?

Why are we doing the Cultural Arts Passport?

Who will have access to the Cultural Arts Passport?

Which schools are in the Phase 1? (100 Priority Schools)

Which schools are in Phase 2 of the Cultural Arts Passport?

How is this program funded?

How is this program related to my child's education?
Los Angeles Unified kicked off a Week of Wonder celebration on Monday, Feb. 6 at the Academy Museum of Motion Pictures. Approximately 500 Crenshaw High School students, Superintendent Alberto M. Carvalho and special guests will tour the museum's groundbreaking exhibition Regeneration: Black Cinema 1898-1971.

The Week of Wonder is the launch of the Cultural Arts Passport, a program providing opportunities for students to participate in culturally relevant experiences. During the Week of Wonder, six schools will partake in field trips to venues across Los Angeles. The Cultural Arts Passport will ensure equal access to arts, culture and environmental experiences for every student while reinforcing academic excellence and high quality instruction throughout the district.
As of 8/14/23: Once the IOC is approved, schools will receive their funding for 2023-2024

Click here for schools CAP information

CAP Champion resources in Schoology Group --access code: FQ23-GMZM-VRCZ9
Next CAP Champ meeting 8/23/23 3:30 PM. Join the Schoology group for more information
Many of LA's top museums and cultural attractions offer free admission on select days of the week. From ancient artifacts to modern art, read on for our guide to free museum days in Los Angeles.
It is our goal to send students on National and International Fieldtrip Opportunities for 2023-2024