A-G Intervention and Support
About Us

Welcome to the A-G Intervention and Support department. We are committed to creating high-quality systems of support for college and career readiness in middle and high schools, persistence into and through college, and to a culture of lifelong learning and happiness - in building capacity for postsecondary readiness.

Our work encompasses A-G access and course completion, credit recovery options, postsecondary readiness strategies, and preparation for higher education. We actively seek and maintain strong partnerships to enrich schools' programming, and collaborate with research organizations and other urban school districts to find, share, and implement best practices for student success. We successfully obtain grants that continue to be instrumental in expanding schools' ability to improve the futures of every student in L.A. Unified.

Our Team

---

Our team of committed teachers, counselors, and administrators brings a wide spectrum of expertise in college and career access to our work. We aim to identify priorities and goals and meet these with research-based, innovative services designed to significantly increase engagement and success in high school. Examining and responding to data sources informs our work, and is instrumental in ensuring that Los Angeles Unified School District students graduate college and career ready.
Region East
Region South
Region West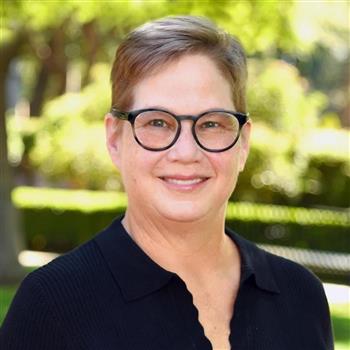 In addition to the Central team, each Local District has an Academic and/or College Counseling Coordinator and/or A-G Coordinator/Advisor

SEARCH BY LOCATION
Central office
Central Office - Options
Central Office- MPI
Region East
Region South