Email Phishing 101: How to Treat Suspicious Emails
Email Phishing 101: How to Treat Suspicious Emails

Safeguard your information, your computer, and the District's data by keeping the following in mind:

The District's IT Division will never ask you for your username or password through email. This is an act that should not be trusted.
If you don't recognize the source of the email (the address in the sender/from line), don't respond or interact with it.
Do not click on any hyperlinks or download any attachments associated with these suspicious emails.
For emails sent between district employees, you will see "na01.safelinks.protection" followed by a long web address. Those links are safe to click as they are passing through a special filtering system.
To be on the safe side, you can type a web address from an email directly into your browser's address bar, instead of clicking a link.

If you receive a suspicious email, you can report it directly to the Microsoft Threat Prevention Team within Outlook on your computer or on the internet. Reporting suspicious emails this way can quickly inoculate the entire District. Instructions can be found on Microsoft's website or the attached guide, "How to Report Junk/Phishing E-mail."

To determine if an email is suspicious, follow the guidelines at https://www.lausd.org/phishing (remember to hover over this link first, to verify that it is safe before clicking; or to be on the safe side, type it directly into your browser).

If you don't see the reporting options described in the guide, you can contact the IT Helpdesk for assistance at (213) 241-5200.

Remember that security starts with you. Only with your awareness and constant vigilance will we be able to keep our District's data properly secured.

If you feel your LAUSD account has been compromised, please report it to the IT Helpdesk immediately at (213) 241-5200.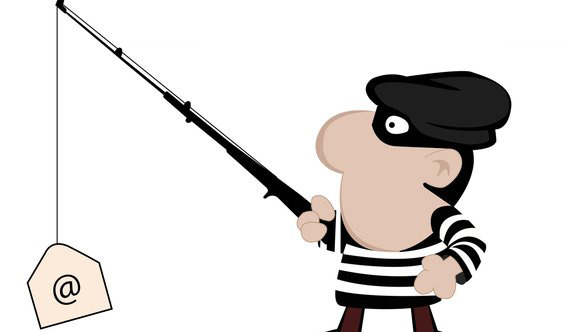 Follow these instructions for reporting suspicious emails.
Most Recent Phishing Examples:

---

---

---

---

---

---

---

---

---

---

---

---

---

---

---

---

---

---

---

---

---

---

---